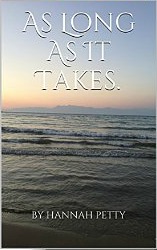 SYNOPSIS
Meet Lacey Smith the unlucky in love Essex sweetheart. Then meet Daniel Brown a successful and wealthy troubled soul. When their worlds emerge in to one, they both try and learn how to fight against it all to be together, is love enough? or does it take more?
With laughter, tears and heartbreak, Lacey try's to stand strong with the help of her best friends James and Steph, but Dan turns her world up side down. With troubled pasts and broken hearts will they survive?
It all unfolds in Essex, Laceys home town, where she is already mending a broken heart. In this romantic story we see love and loyalties tested to limit.
PURCHASE
MEET THE AUTHOR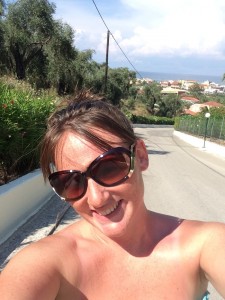 Hannah was born and raised in Essex. Where she now lives with her husband and 2 sons. Reading has always been a huge passion and naturally turned in to a writing love. Hannah is an independent self published author. You can contact Hannah on Facebook or via email at authorhannahp@outlook.com.
https://www.goodreads.com/author/show/8422735.Hannah_Petty
NEW RELEASE As Long As It Takes by Hannah Petty